*Name.Age.Location.* Lauren// 16// Wisconsin
*Sex* Female
*Sexual Preference* Males


FAVORITES. [list at least 4]
*Bands, Artists, Singers (such and such)* Bright Eyes, Circle Takes The Square, Nehemiah, From a Second Story Window, Gravy Train, Avenue D, Queen.

*Songs* Non-Objective Portrait of Karma -Circle Takes the Square. Take it Easy - Bright Eyes. This is Everything - Tegan and Sara. Mr. Roboto -Styx && so many more.

*Movies* The Rules of Attraction, Elephant, My life Without Me, Wicker Park, Eternal Sunshine of the Spotless Mind.

*Books* Stop Pretending, The perks of Being a Wallflower, Fight Club, The Usual Rules.

*Food* Chocolate & Rice Krispies
*Article of clothing* Underwear.

LEAST FAVORITE [list atleast 3]
*Bands(do NOT list good charlotte or simple plan, we already know they suck!)* My Chemical Romance, Motion City Soundtrack, Papa Roach.

*Food* Hamburgers

*Person* My Father.

*Smell* Rotting


What does the word narcissistic mean to you? Paris Hilton.


OTHER.
*Tell us a little about yourself and why you're interesting:* I am a very open person, and i am very independant. My mother is an alcoholic. I am allergic to metal, except sergical steel. I don't know left from right.

*Promote 2 times and show links!*http://www.livejournal.com/users/letsgoflyakite/82528.html?view=196960#t196960
*Your feelings about the mods?* popcicle is gorgeous and i relly love her pictures on the page. and whatshesaidx is soo cutee!
*3+ pictures*(and a 250x250 for the members page)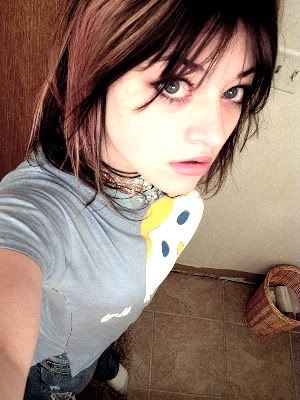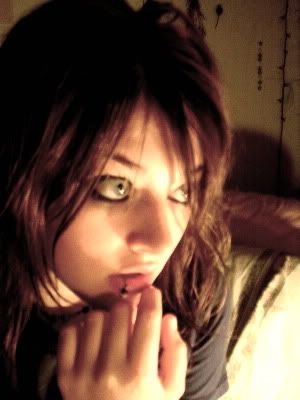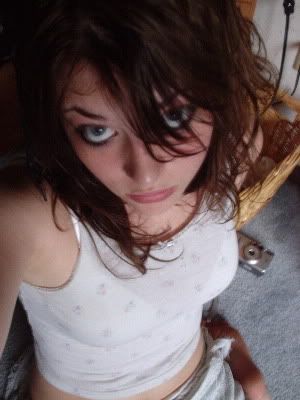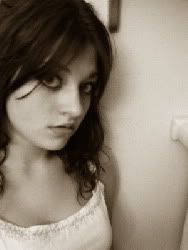 250x188
Thanks!